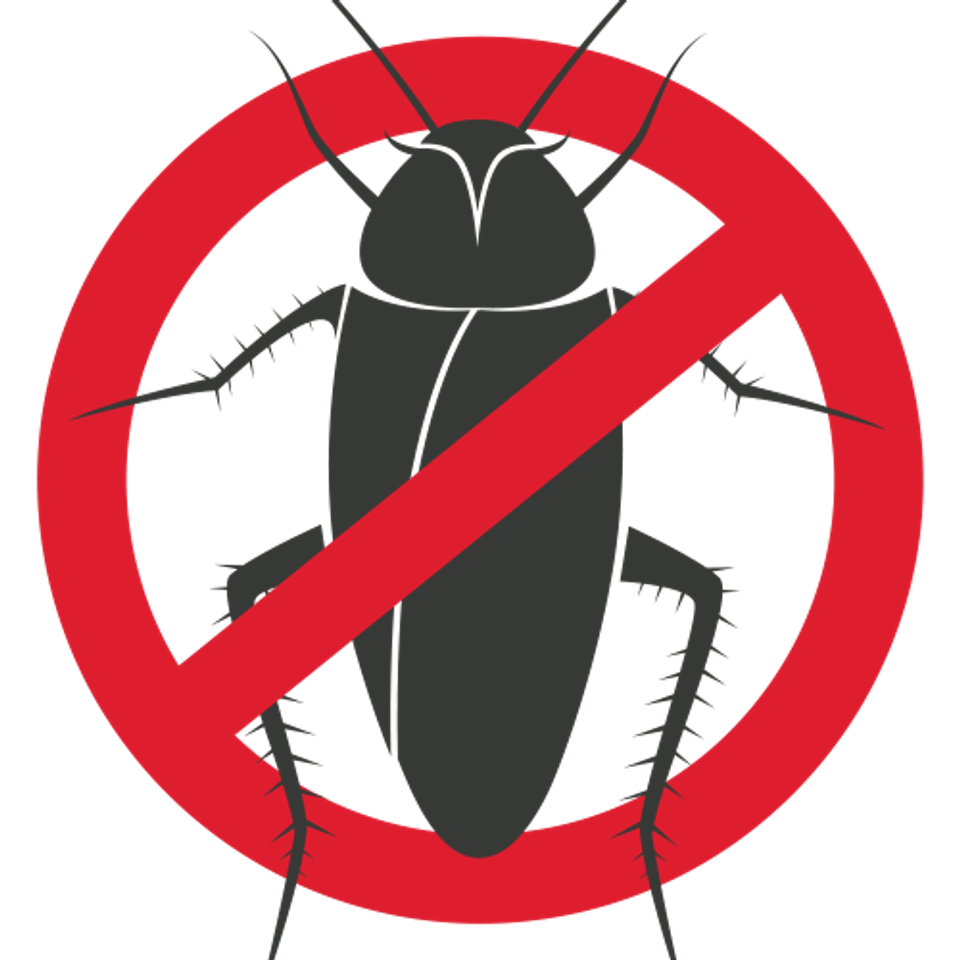 Trusted Roach Control in Merced
There are very few situations in which a cockroach on the floor is a welcome sight. If you have encountered this unfortunate scene, it is a good idea to schedule roach control as soon as possible. Bob's Community Pest Control offers cockroach control to clients throughout the greater Merced area. We can exterminate American cockroach, German cockroach and Oriental cockroach infestations using our advanced insect control methods. Trust us to get rid of roaches for good and evict any other uninvited pest guests.
Removal and Prevention for Your Home or Business
We are committed to eliminating the bugs in your home or office, and our removal methods are some of the most advanced in the pest control industry. We specialize in extermination and treatment options that eliminate pests completely. We do so with the goal of avoiding the use of chemicals inside your home unless it is completely necessary. If you are interested in prevention, we can implement an Integrated Pest Management (IPM) plan to help ensure roaches are gone for good. This approach utilizes the following principles:
Strategic control of pest population

Mitigation of economic impact

Monitoring pest populations

Implementation of preventative actions
Same-Day Service for Your Home or Business
Schedule your one-time service or preventative treatment plan.