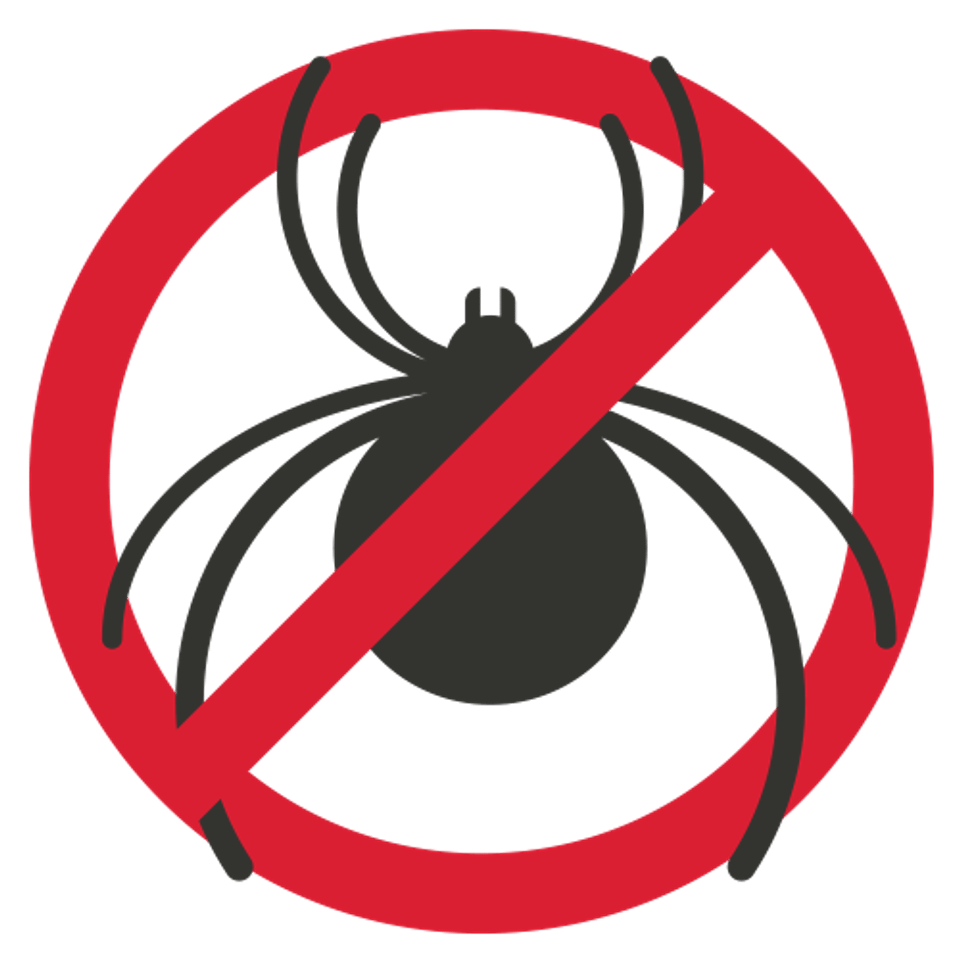 Keep Your Home Safe from Fleas & Ticks
These small pests can wreak havoc in a household and are excellent hitchhikers into your home. Drawn to any warm-blooded host, fleas and ticks feed on blood, whether human or pet. Once they find their way indoors, it can often be difficult to get them out, as they multiply quickly and have become more resistant to common treatment methods. Bob's Community Pest Control offers professional extermination and management of fleas and ticks throughout the Merced area. Due to their rapid reproduction, what started as a few sightings, can quickly turn into a full blown infestation. Make sure you, your family, and your pets are protected by calling 209-722-9923 today.
Flea Treatment
If you are a pet owner, it is likely that you are familiar with fleas and the discomfort and harm they can cause to any occupant within your home. While the help of over the counter preventatives provide significant protection to your pet, fleas can still find their way inside. Humans and pets alike will quickly notice their presence through the small, red bites they leave behind. In some cases, they can even cause an allergic reaction. If you spot a flea on your pet or within your home, call Bob's Community Pest Control as soon as possible to allow our experienced technicians to rid these pests before they become a much bigger problem. 
Same-Day Service for Your Home or Business
Schedule your one-time service or preventative treatment plan.