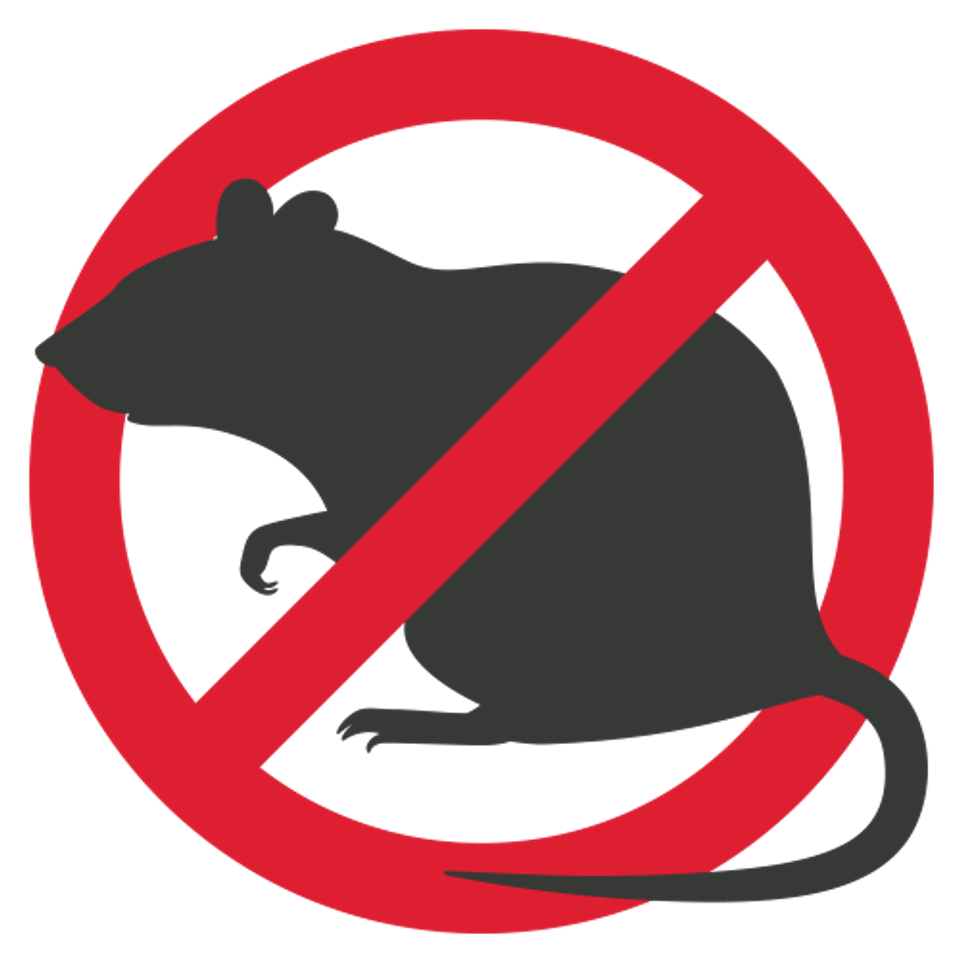 Focusing on Rodent Control in Merced
Chewed up electrical wires, the chance of contracting disease and increased danger of fire are just a few of the risks associated with the presence of rodents. If you are in need of rodent control, it's important to call in a professional for mouse or rat control sooner rather than later. Bob's Community Pest Control is the top mouse exterminator serving the greater Merced area, and we can provide extermination and prevention pest control to get rid of rodents for good. We can help you get rid of the house and deer mice or Norway and roof rats in your home or office.
We Get Rid of Mice, Rats and More
We can provide extermination and exclusion for removal of these pests. These rodents can create tunnels and pits that undermine a structure and cause safety concerns. We can remedy the problem and restore the affected area to a safe state.
Same-Day Service for Your Home or Business
Schedule your one-time service or preventative treatment plan.